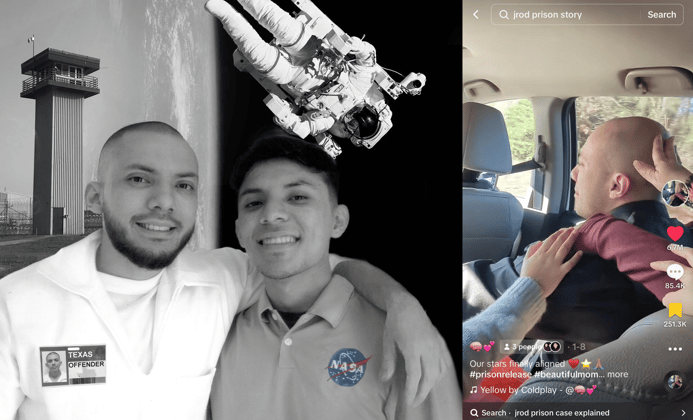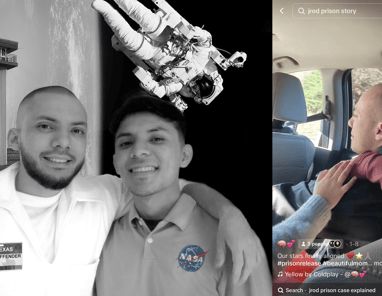 Bound by an unwavering brotherly connection, Jonathan & Joshua's story transforms tragedy into inspiration as Joshua's NASA career and the viral "FREE J. ROD" family campaign lead to Jonathan's freedom, sparking a mission for crime prevention & empathy through their podcast..READ MORE


J. ROD describes his journey from incarceration at 16 to redemption at 30.
L I S T E N T O P O D C A S T








Jonathan's younger brother speaks about how Jonathan's mentorship guided him towards a career at NASA, helping him break free from the cycle.
S P A N I S H N E W S A R T I C L E S
His brother inspired him to pursue a career at NASA; he helped him get out of prison.
"Since a kid, he wanted to explore space"






He makes it to NASA, after following advice that his brother wrote to him from prison.
Jonathan Rodriguez and his younger brother Joshua share an indomitable bond that has withstood the test of separation for over a decade. Jonathan, once a troubled 16-year-old who made regrettable choices resulting in a tragic incident, spent his late teens and his entire 20s behind bars, striving for redemption. Despite their physical distance, he became a guiding light for Joshua, filling the void of a father figure and instilling hope in his younger brother's heart. Joshua, fueled by his brother's unwavering belief in him, defied the odds and carved a path to success as a mechanical engineer, landing an awe-inspiring job working for NASA in hopes of eventually becoming an Astronaut.
Determined to bring Jonathan home, Joshua embarked on an arduous journey to build a campaign named "FREE J. ROD". Their family rallied together, gathering signatures, penning heartfelt letters, and amassing an outpouring of support from diverse quarters, even capturing the attention of Hollywood producers. In a pivotal move, their sister Ruby fearlessly confronted the parole voter, illuminating the profound impact Jonathan's rehabilitation had on their lives and the overwhelming wave of solidarity they had garnered. With this final chess move, Jonathan was granted freedom through parole – saving him over three years of his overall fifteen-year sentence.
The campaign's purpose extends far beyond Jonathan's personal liberation. It has become a clarion call, reverberating with national and international resonance as news broadcasters like Univision, CNN, and the Houston Chronicle spotlighted their remarkable story. The virality of Jonathan's release video catapulted their message to the masses, igniting a fiery determination within them. They now stand as beacons of hope, voicing the plights of the incarcerated and victims of crime and advocating for transformative change in a prison system.
With this newfound Tiktok and Podcast platform, Jonathan, Joshua, and their family have embraced the immense responsibility thrust upon them. Their voices, laden with empathy and compassion, echo across the nation, fostering understanding and unity in the face of adversity. They vehemently denounce all forms of crime and violence, seeking solace and healing for both perpetrators and victims alike. Their unwavering commitment to dismantling the prison complex and addressing its underlying causes shines through every word and action, as they strive to forge a society that emphasizes empathy, rehabilitation, healing, and the pursuit of true peace.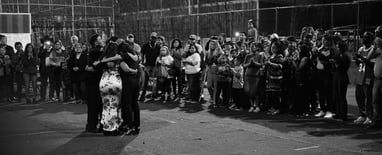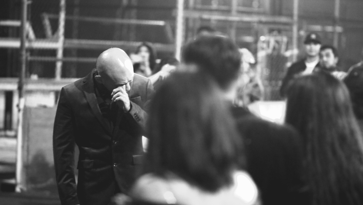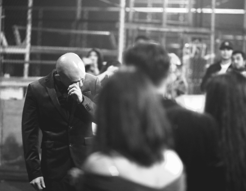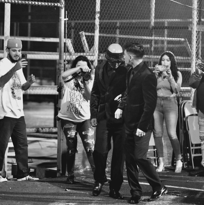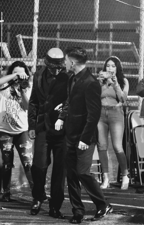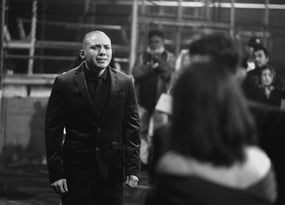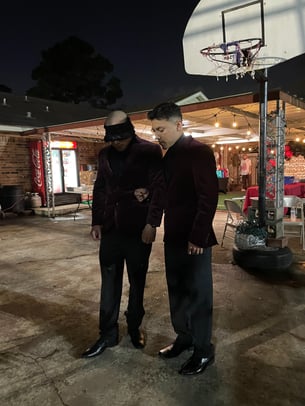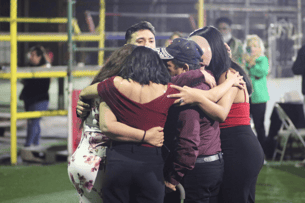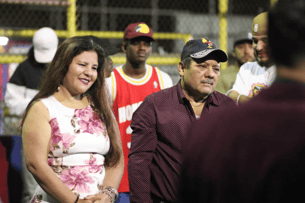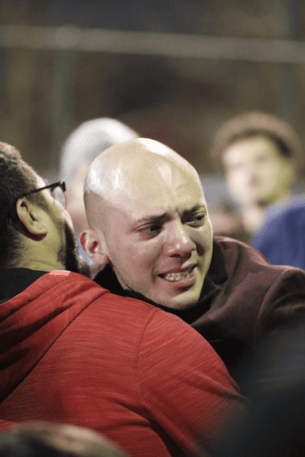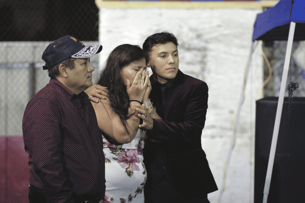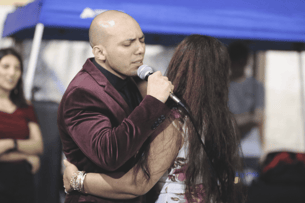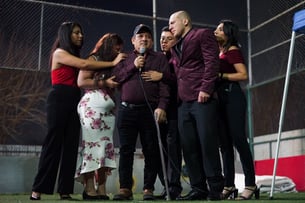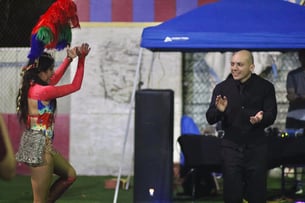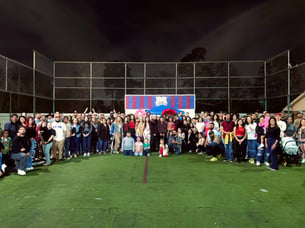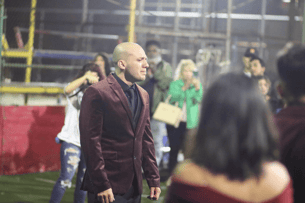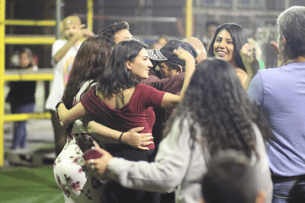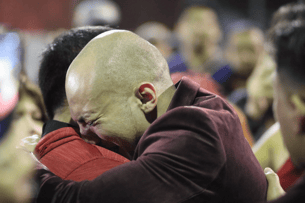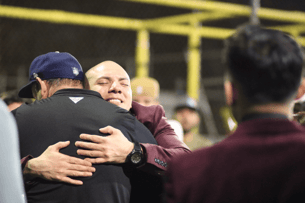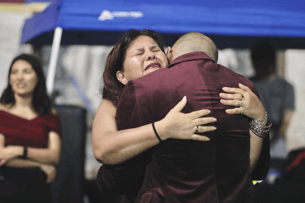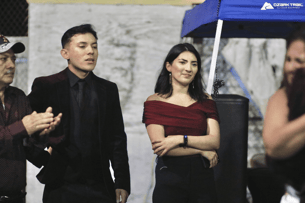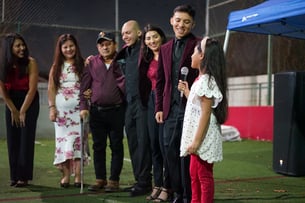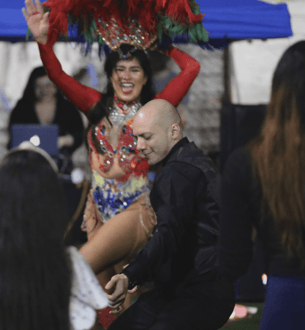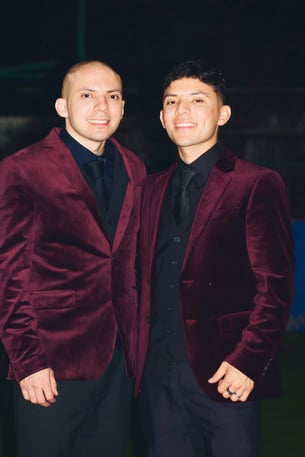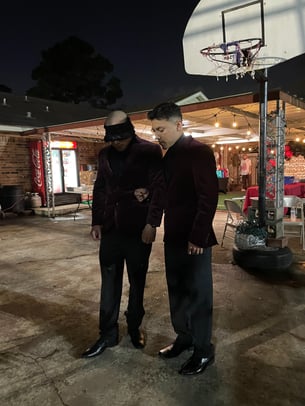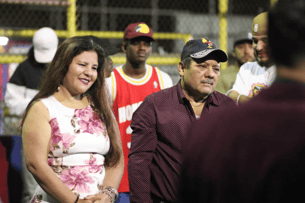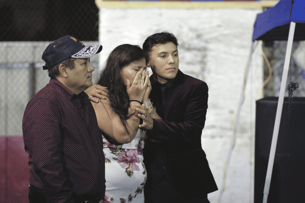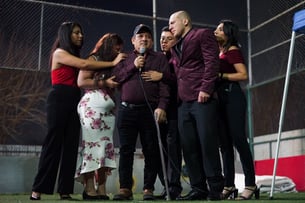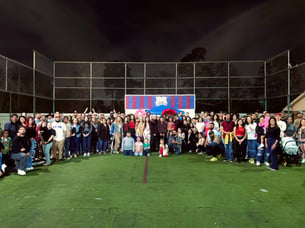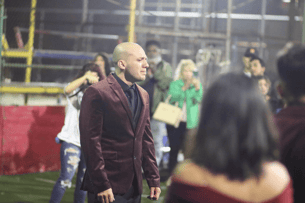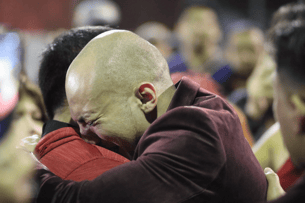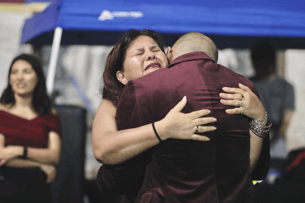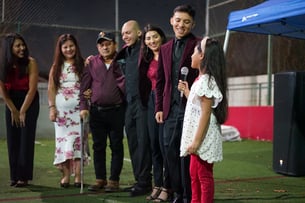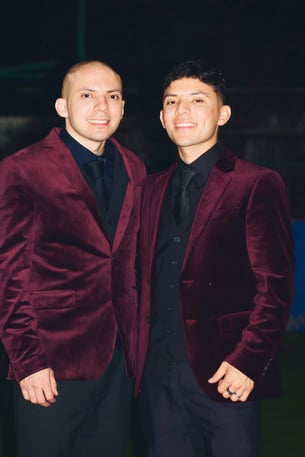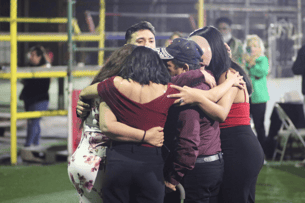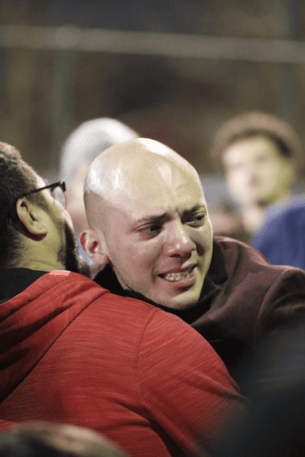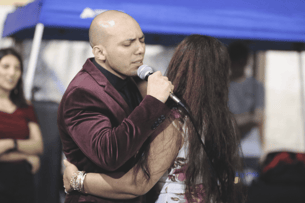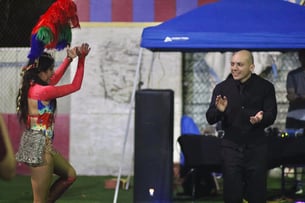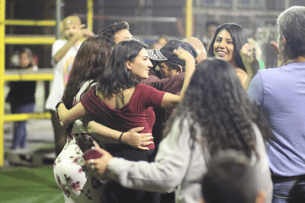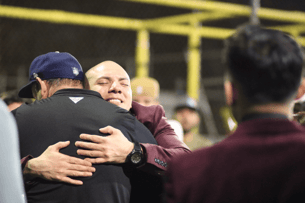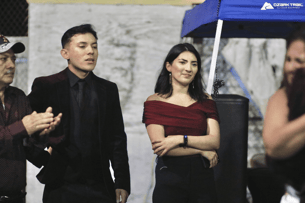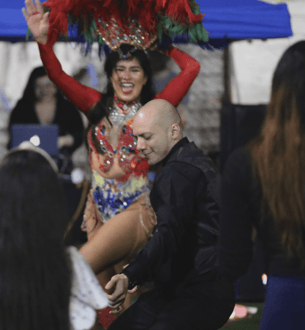 On the day of Jonathan's long-awaited release, our community came together in a triumphant celebration of his journey towards redemption. We extended invitations far and wide to those who had passionately championed our cause, signing 1400 parole petitions and standing by his side during his fight for freedom. Our gathering was a mosaic of emotions, as tears of both sorrow and joy flowed freely. As we embraced Jonathan once again, we felt the weight of the lost years and the elation of his newfound liberty. This gathering wasn't merely about Jonathan's past decisions that led to his incarceration; it was a tribute to his incredible transformation and the remarkable man he had become. We acknowledged the pain of the victims' families, recognizing that they will never have the opportunity to celebrate with their loved ones who were lost. Gratitude filled our hearts for the compassionate souls who, despite their own grief, rallied around us through TikTok to support our unity. Many of these empathetic individuals, who had lost family members due to crime, expressed their wish for their perpetrators to find healing and become agents of positive change, just as Jonathan has. Our celebration was a testament to the power of unity, forgiveness, and the collective hope for a future where stories of redemption and healing prevail over those of despair and repeat offenses.
Lastly, we wish to express our heartfelt gratitude to every member of our Houston, Texas, Eastside community, whose unwavering support has truly formed the backbone of this remarkable journey. Your belief in us and your dedication to our cause have proven to be nothing short of extraordinary. We extend this gratitude to those from around the world who have showered us with boundless love and support through TikTok. Your encouragement has gracefully transcended borders, touching the very core of our hearts. We are eternally indebted to each and every one of you. Your unwavering dedication has uplifted us during the toughest moments and served as a poignant reminder that the power of unity knows no bounds. From the depths of our hearts, we hold profound affection for all of you and wholeheartedly thank you for the time, energy, and positivity you've shared with us. Together, we persist as beacons of hope and catalysts for transformative change.
- FREE J. ROD FAM


L
I

S

T

E

N

T

O

P

O

D

C

A

S

T